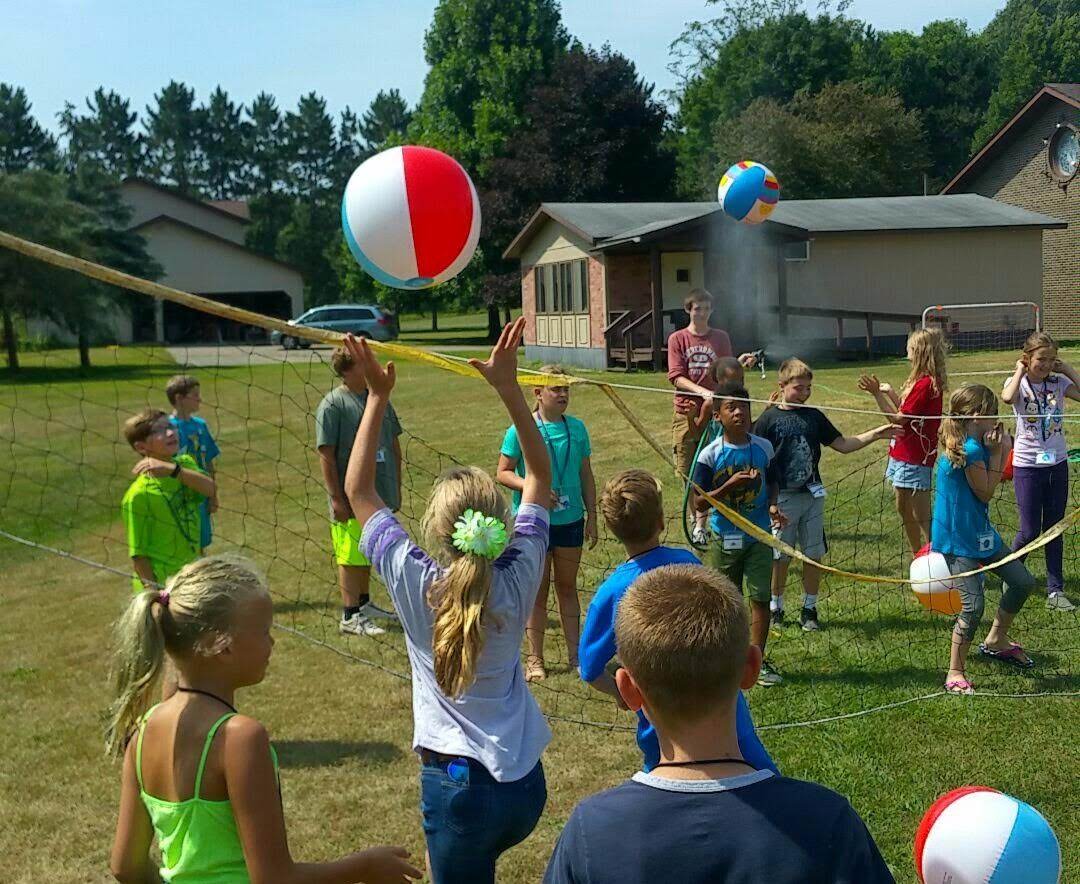 July 8-12 9:30-12:00
Entering PreK3 to 6th grade
We live in a huge universe! It's amazing. It's marvelous. And God's on a mission to save it and you! A Miraculous Mission!
At Miraculous Mission, we will explore the wonders of the universe and discover some of the most amazing events in history. We'll use music, science, Bible stories, snacks, and arts & crafts to find out what God has in store for us!
I want to see you for Miraculous Mission 2019!
Friday is parent day. Parents, stay for the day, help your child with their activities, enjoy coffee hour and snacks with us, and celebrate your child's learning throughout the week. We'd love to have you!
Registration
There is no cost to register, but please register so we can plan.
To inquire or register, fill out the form below or call 269-694-6104
Registration deadline is June 30, 2019.